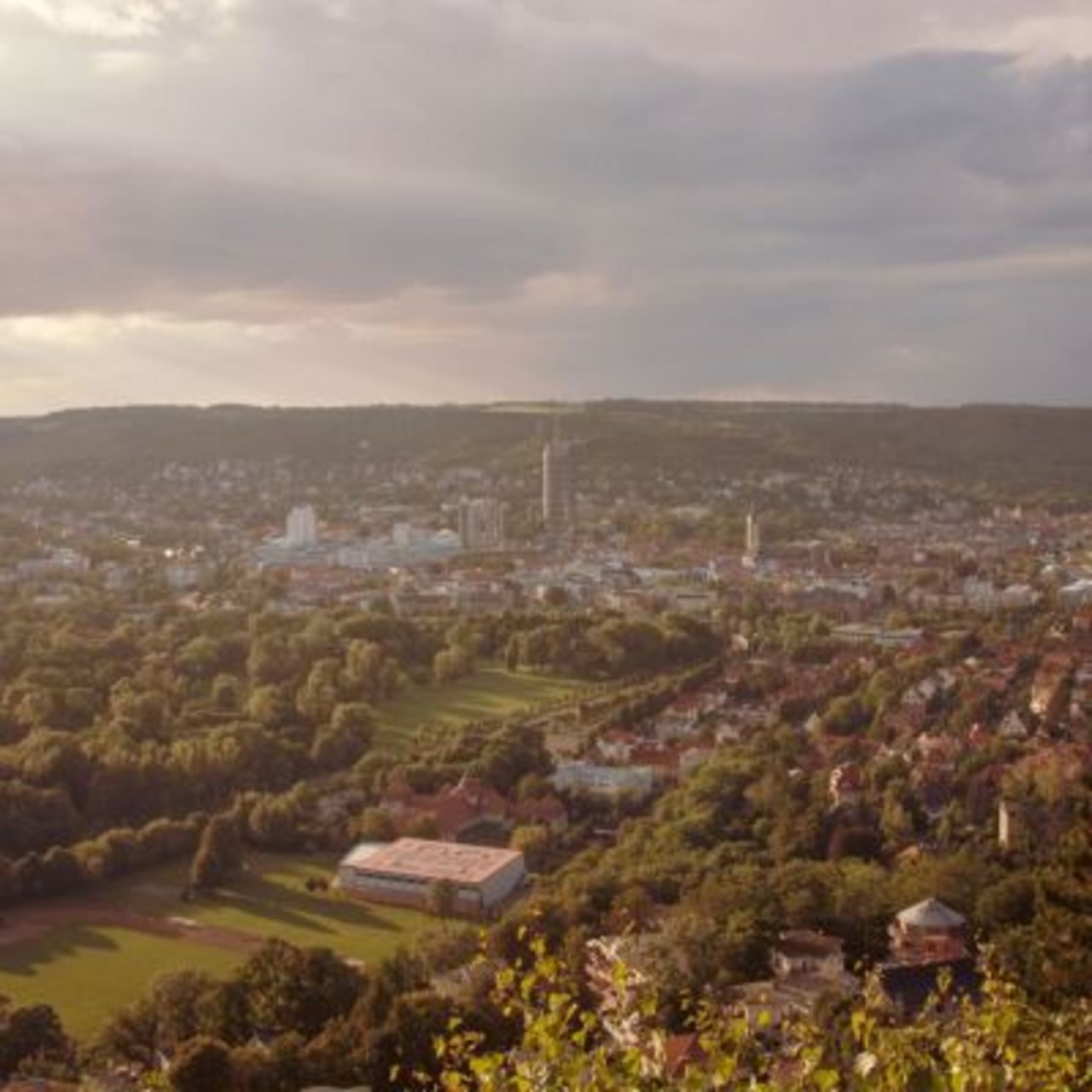 Jena is a true paradise. With around 108,000 inhabitants, two universities and around 23,000 students, there is always something going on here. The leading business and science city in Thuringia and the most dynamic city in eastern Germany stands for versatility, movement and innovative future technologies. Even Johann Wolfgang von Goethe fell for the charm of the student city on the Saale. Then as now, it attracts free-thinking and inventive personalities who shape the spirit of Jena. There is a lot to discover in Jena, the city of light: a colourful art and culture scene, a variety of sports, a trendy pub mile as well as historical buildings.
Jena, with its approximately 4,500 people engaged in research, also offers the opportunity to experience science up close. One example of this is the"Imaginata" experimental park, which appeals to the imagination with all the senses. During the"Long Night of Science", the universities, the university hospital, the numerous institutes, science and research facilities as well as research-related Jena companies will also present themselves with lectures, demonstrations and laboratory tours.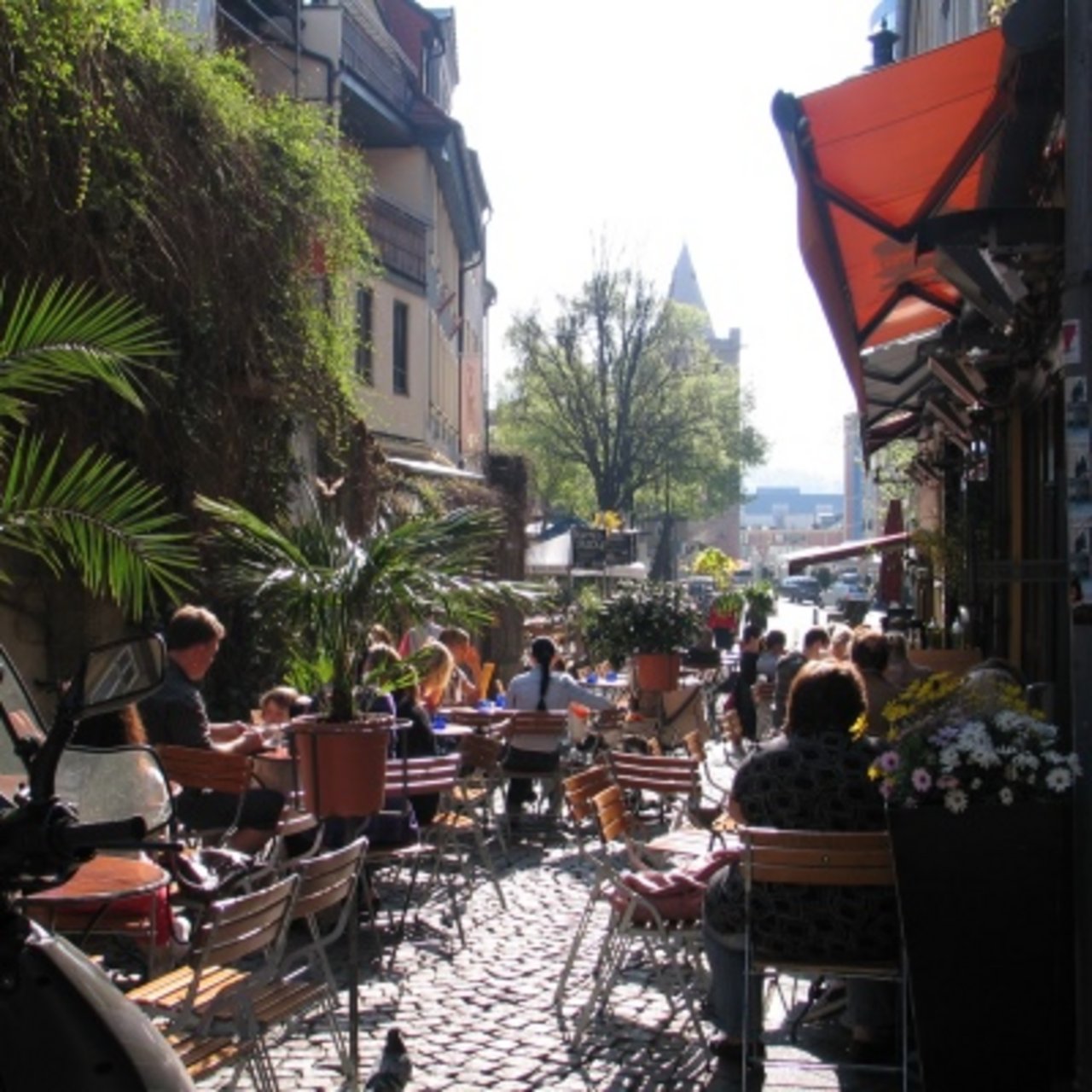 ... a paradise for students
Are you a nature lover? No problem! Jena also has a lot to offer here. In the immediate vicinity of the city, you will find a unique landscape with the Saale valley and the Kernberge mountains, which invite you to go hiking and cycling - it is always just a stone's throw to the countryside.
Relax in the "Jena Paradise" park on the Saale, admire rare plants in the Botanical Garden, enjoy breakfast in the panorama restaurant of the Jentower, discover starry worlds in the famous Planetarium or swing to the beat with international stars at the"Kulturarena" music festival - Jena offers many unique attractions. Fun and variety alongside your studies are therefore guaranteed! Jena is and remains simply a place to feel good.
And don't forget: Jena students can take advantage of various cultural offers with the culture ticket.