Our research fields in the focus areas "Precision Systems", "Technologies and Materials" and "Health and Sustainability" reflect both technically and socially relevant topics. In addition, there is the cross-sectional field of digitalisation, in which various aspects of Industry 4.0 are investigated. This interplay of the most diverse disciplines enables a creative and innovative approach to research topics and problems.
Precision systems
Development and efficient design of precision systems in microsystems technology, information and communication technology, mechatronics and sensor technology.
Read more
Technologies and materials
Development of innovative processes for manufacturing, optical technologies, nano- and microtechnologies as well as application-specific materials
Read more
Health and Sustainability
Topics related to people and society: from maintaining health to understanding social processes and engineering solutions for medicine.
Read more
Digitalisation
Interdisciplinary research field primarily on aspects of Industry 4.0, such as networking of production, individualised manufacturing as well as cloud computing and e-commerce
Vizepräsidentin für Forschung und Entwicklung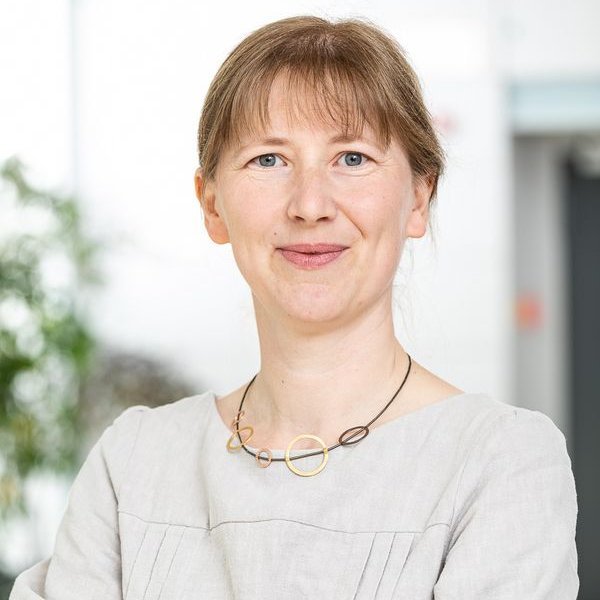 Leiter ServiceZentrum Forschung und Transfer
Contact
B88 - Tatzendpromenade 2
07745
Jena