Electrical Drive Technology
Control of electric machines; electromagnetic actuators and mechatronic systems; simulation of electromagnetic systems
Contact: Prof. Dr. Matthias Förster
Immersive Media and AR/VR
Cinematic VR, Interactive 2D-to-3D Conversion, 360° Light Fields, Visual Attention Analysis, Free-Viewpoint-Video (FVV), Photogrammetrie, SLAM
Contact: Prof. Dr. Sebastian Knorr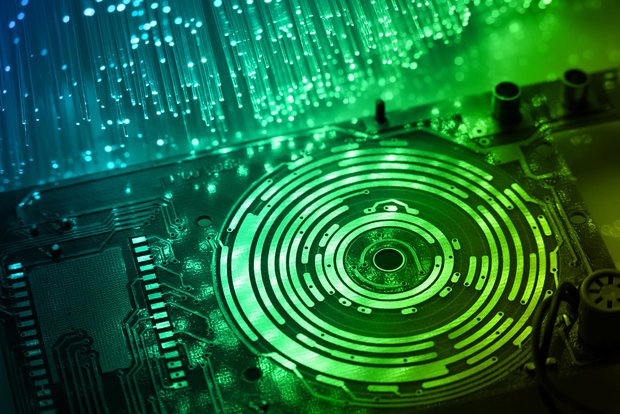 Research topics on the design, verification, testing, and characterization of complex integrated systems: Design of digital and mixed-signal systems, development of high-performance analog CMOS circuits, as well as measurement and characterization of integrated circuits.
Contact: Prof. Dr. Jürgen Kampe
Weitere Informationen...
Microprocessor Technology & Astrionics
Real-time signal processing under adverse environmental conditions; investigations on the suitability of electronic components for ionizing radiation.
Contact: Prof. Dr. Burkart Voß
Sensor Technology and AI in Nursing and Medicine
Optical patient monitor for privacy-preserving, non-invasive monitoring of care-dependent individuals in their home environment.
Contact: Prof. Dr. Alexander Richter