The department fulfills the tasks of the university in its own area of responsibility. It is the basic organizational unit of the university with a collegial decision-making body. The department shall include related or neighboring disciplines with their courses of study.
Professors representative
Professorship of Design for Industrial Engineers, Vice Dean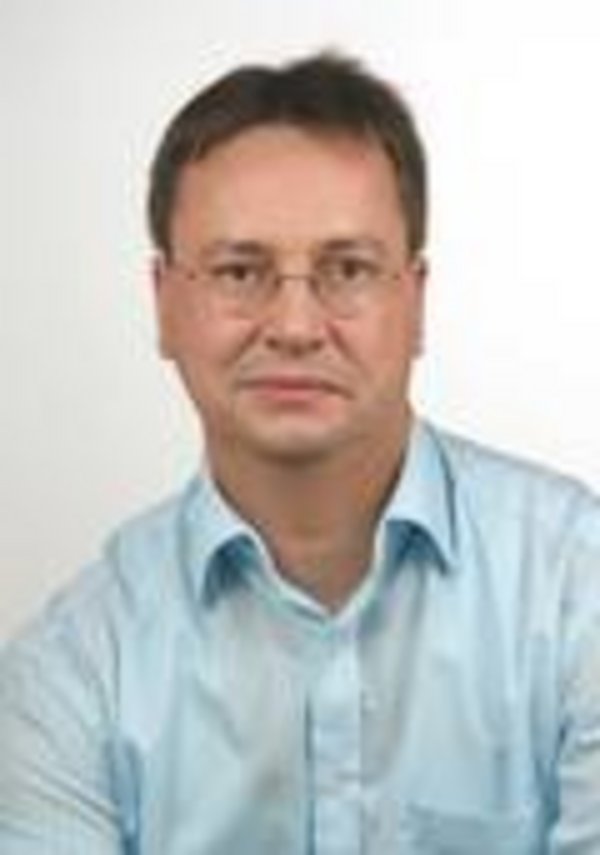 Professorship for Industrial Engineering, esp. Operational Environmental Protection, Vice Dean for Studies and Teaching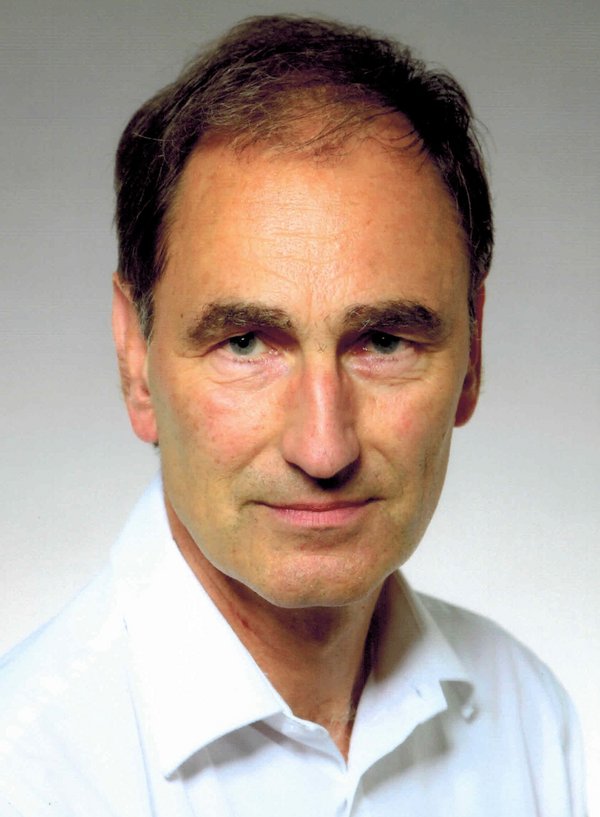 Technical employee, hardware officer/IT officer, laboratory support
Contact
Homepage

26.10.1989
Other
Fachbereich WI:

Laboringenieur (PPS- und AW/UX-Labor), ehem. Technischer Angestellter des FB WI sowie Labor-Support (u.a. IUK-Labor)
Hardwarebeauftragter, IT-Verantwortlicher und Teil des Beschaffungswesens des FB WI
Brandschutz- und Evakuierungshelfer des FB WI
Teil des Webmaster-Teams / der Redaktion des FB WI
Betreuung studentischer Projekte und Abschlussarbeiten im Bereich der Homanoiden Robotik und Chatbot-Systeme

EAH-Ehrenämter und studentisches Engagement:

Fachschaftsrat Wirtschaftsingenieurwesen (Vorsitze)
Studierendenrat der EAH Jena (ehem. IT-Manager, Technikreferent)
ehem. Senator aus der Gruppe der Studierenden der EAH Jena
ehem. Vertreter aus der Gruppe der Studierenden im FBR WI
ehem. studentische Hilfskraft für das PPS- und AW/UX-Labor sowie Tutoren-Tätigkeiten in der Lehre für: Informatik Grundlagen, Objektorientierte Programmierung und Modellierung, Web-Technologien / Web Engineering, Rechnernetze / Cloud-Technologien und Digitale Schaltungstechnik.

Sonstiges:

Dozent (auf Honorarbasis) für die studienvorbereitenden Informatik-Kurse beim JenALL e.V.
Fachschaftsrat WI, Vertreter aus der Gruppe der Studierenden in der Studienkommission "Umwelttechnik" des FB WI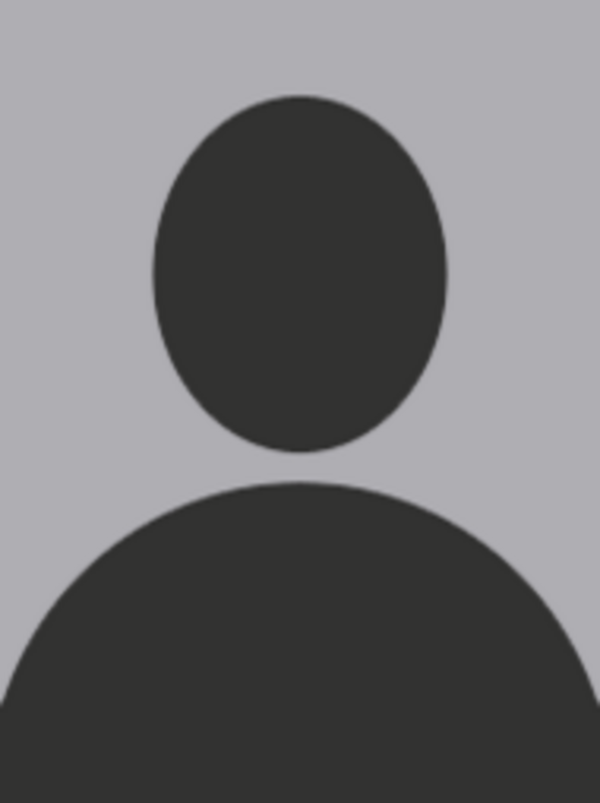 Professorship for Economics and Economic Policy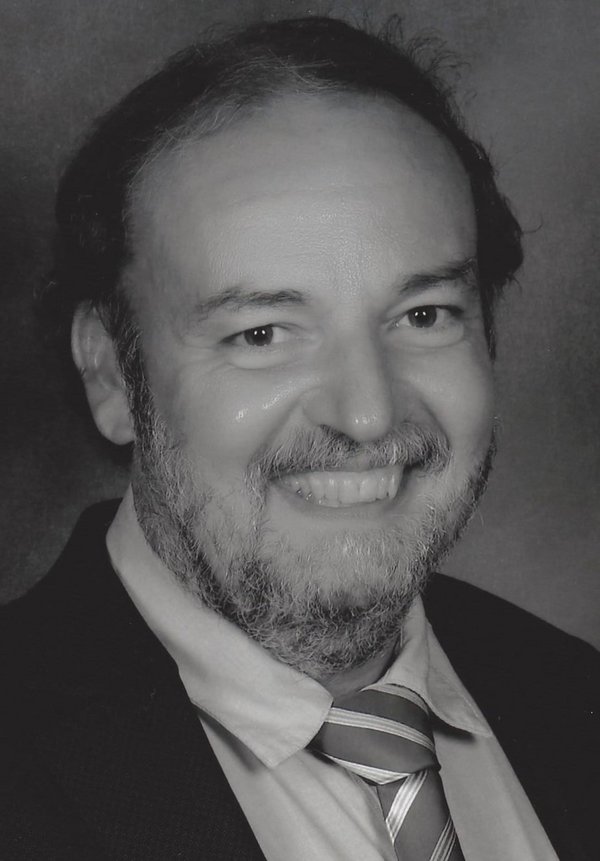 Professorship for Manufacturing and Assembly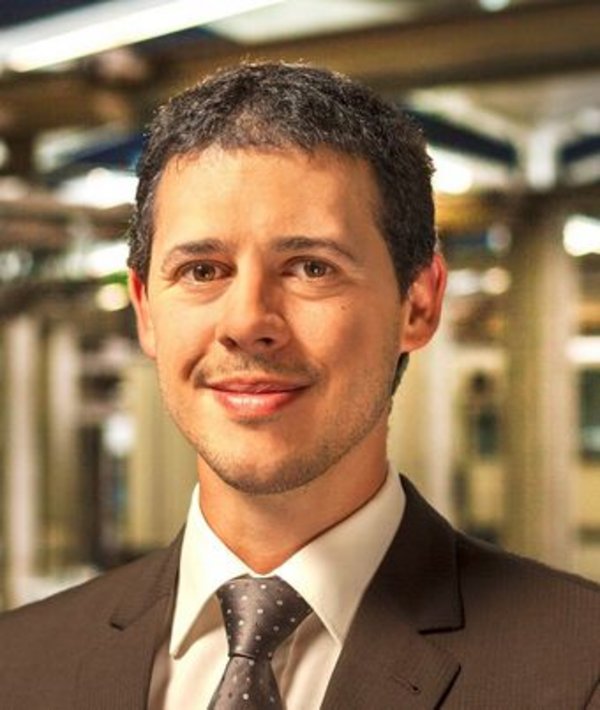 Professorship of Business Administration, Production Planning and Control, Production Management